KEY CONCEPTS
< Go back
McDonalds Corporation (MCD:NYSE)
McDonald's Corporation (MCD) is a restaurant chain offering fast food items including burgers, sandwiches, shakes, coffee, bakery items, and many more. It has served over 300 billion burgers including its world famous BigMac burger, Quarter-Pound, McChicken. It was founded in 1940 by two brothers Richard and Maurice McDonald, and later sold to a businessman Ray Kroc in 1955. It was headquartered in Oak Brook, Illinois, but moved its global headquarters to Chicago in June 2018.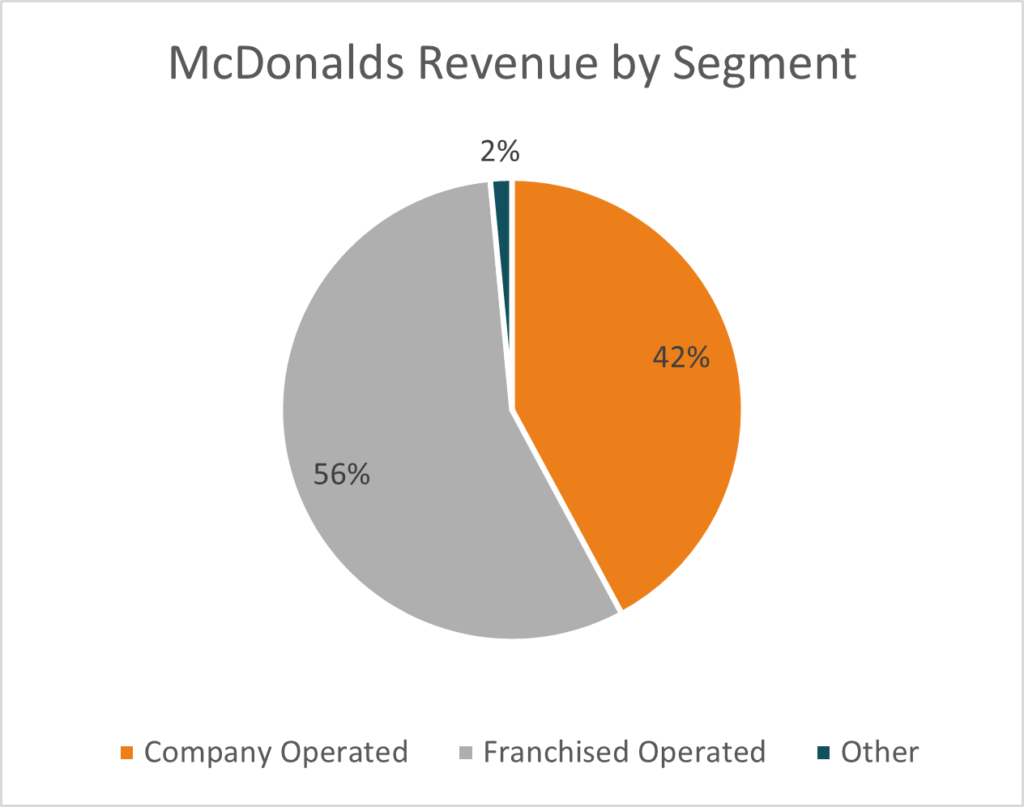 As as 31st December 2021 
MCD was operates and franchises McDonald's restaurants across the globe with operations in the North & South America, Europe, Africa, GCC, Pan Asian markets, with over 38,000 locations.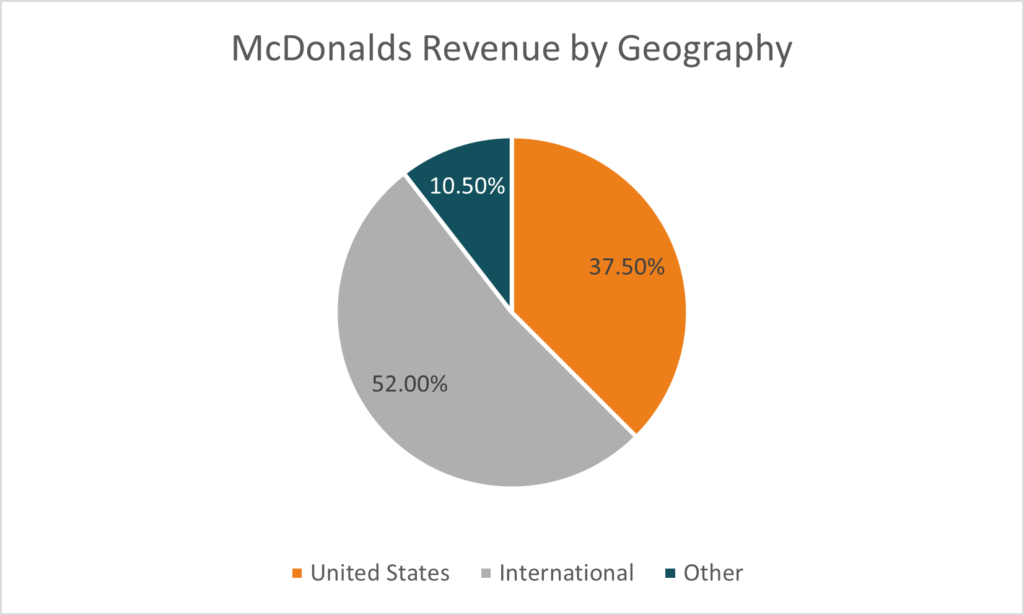 As as 31st December 2021